Transition Your Wellness Business to
Online
Attract your eager audience as
an authentic solopreneur woman
AND
Conquer the scary hairy technology monster.
With a heart-centered friend at your side.
What's Broken in Your World?
Does This Sound Like You?
Overwhelmed & Frustrated
With social media and the online world, there are so many different moving parts, and a whole new language to learn.
You don't know what you need, where to start, how to start, or who to ask.
The challenge of learning so much seems monumental.
You need simplicity.
Getting Nowhere Fast
You feel like you're spinning your wheels in the mud. Your business used to be fun, exciting, and profitable. Your confidence surged through you.
But suddenly, the world has changed. You know you need to adapt, but this online stuff is incredibly foreign to you.
You're starting to doubt your abilities online and if this will work. Your business edge is off.
Wasting Time & Money
Maybe you're wasting enormous amounts of time & money looking for tools & courses, only to be more confused and stuck. There seems to be more tools, and strategies than stars in the sky.
There are so many choices – which is the best, easiest, and cheapest? And…your hubby is starting to raise his eyebrows.
Eek! the Techy Part!
When it comes to actually sitting at the computer to focus, you think you'd rather go for three uncomfortable and humiliating medical tests instead – all in one day.
You feel afraid and uncomfortable with the techy stuff, and afraid to 'break the computer'.
You wonder why this has to be so difficult?.
Ditch the "too old" belief.
My mission is to empower women in their online passion.
Women have the ability to live their passion at any age - start a business, change a business.
To teach their wisdom – maybe knowledge they don't even realize they have.
Let's discover your passion together - with a complementary 30 minute call
Let's Make Your World a Better Place
Most baby boomer women who want to move their solopreneur business online feel frustrated and overwhelmed by the unfamiliar online options, language, and technology.
But after working with my personalized coaching system, they experience how the clarity of a roadmap and technical tutoring, can help create their thriving business system so that they
find passion, confidence, and freedom in doing what they do best.
How I Can Guide You...
Clarity with Personalized RoadMap
When you're crystal clear about what's most important, first steps become so much easier.
Then what follows becomes comes into focus when you are ready for it. No overwhelm, just clear baby steps.
There are many possibilities in the online world and with technology; and they don't have to happen all at once.
Breathe and take one step forward. Knowing what to prioritize is the key.
Confidence with Technology


Grab control of the techy stuff, so you can navigate and understand the what-was-unfamiliar terrain. Experience a breakthrough with unknown terms and language. Empower yourself by removing the fear and frustration. That 'aha' moment – I get it now.
Whether you want to dive deep and do-it-yourself, or hire-it-out; your best advantage is to understand what's going on. So feel free to skim the surface or get down to the nuts & bolts.
Knowing which tool is the best, easiest, and cheapest is the next key element - the goal is to get things up and running quickly.
Purpose & Passion to Keep You Going
With confidence that your business is not only possible but achievable, your life becomes full of zest. You love the sense of sharing your knowledge to help others and give back.
There is purpose and fulfillment to your life. Your altruistic and personal goals are reachable.
All you needed was a great system in place. You feel empowered with the ability to achieve whatever you set your mind to.
Knowledge is Power


The only constant is that it will change. The online world is an ever-changing phenomenon.
Staying up to date on the software and trends keeps you on track.
Drawing form cutting edge gurus, learn the hottest hacks and techniques to build a better business.
The tools just keep on getting easier, fun, and cool.
Productivity & Accountability to Get it Done
While learning new methods is fantastic and empowering, it's only by taking action that boosts your onward.
Do more than spin your wheels in the mud – move in down the road to goals.
There's action for the sake of action, and then there's productive action.
Focus on the road ahead and what's needed with check-ins and accountability.
Time Freedom to Enjoy Life


With clarity and a refreshingly sane approach to your business, there is no wasting time on things you don't need. Save energy to focus on what you do best and have passion for. Reclaim your wellness and sanity.
At the core of any success business is a person who takes time for themselves too. Especially in the entrepreneurial world, your mindset determines your outcome.
Regain some time freedom for your family, friends, and play time with your grandkids.
Discover Tips & Strategies
Which is best, When to Use, What's the Difference? This is under ... ...more
Hi, I'm OliveThis post is just temporary while I finish building and ... ...more
For decades, I have been helping others get unstuck with computer and technology issues. It pains me to see women not use the productivity tools in front of them because they feel incapable or overwhelmed and don't want to 'break' anything.
My focus has moved from the corporate world to entrepreneurial. But undeniably, my mission is to inspire solopreneurs needing to transition online and leverage social media to build their business. All from a heart-centered approach.
With the right knowledge, tools, and support, I strive to make this journey online clear, empowering, and most importantly... fun. Being surrounded with a community of like-minded, motivated, and vibrant women is the key to an inspired mindset.
I believe it all comes down to how you think and feel which motivates your action.
In balance to work, my day starts with a yoga & mediation practice, which I also regularly teach to share these powerful traditions. And I thrive in being active in the incredibly beautiful lake & mountain area in British Columbia where I live.
I don't heed to the excuse of being "too old". I believe you can do anything you set your mind to and live your life fully.
My favourite saying is: "You don't stop playing because you get old, you get old because you stop playing".
Check out what they say ....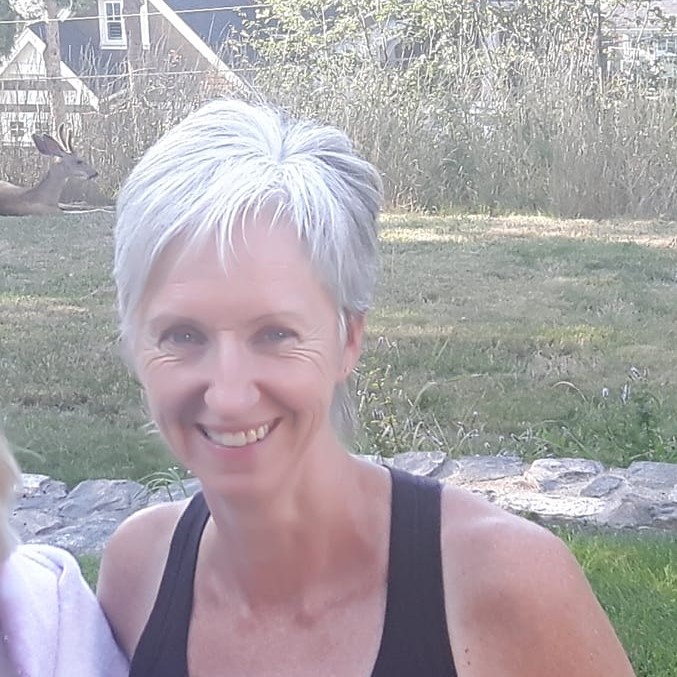 Darlene Bennett-Hass
Entrepreneur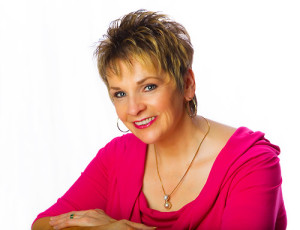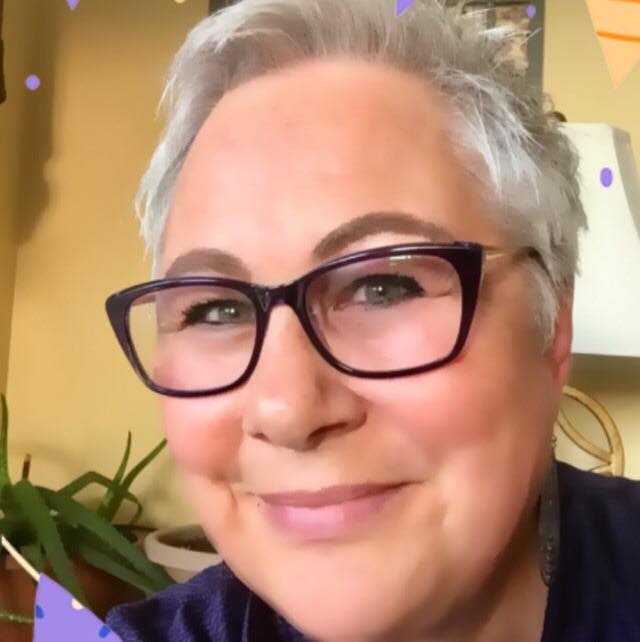 Tyra Miebergall
Entrepreneur
Thrive with a clear vision of
your journey.
It's time you had a trail map to find your way around social media. Download my free guide to learn the secret paths to
smoothly move into the online world today.